This is an Online Examination System / Computer Base Test (CBT) source code developed in PHP/MySQL. This web application enables students to write their exams online and see their results immediately after the exam.
The codes implemented in this project were written in a way of easy understanding and modification. Therefore this project can be perfect for you or stand as a base for further development of CBT software.
When it comes to programming, code simplicity, and flexibility matter a lot, it will enable users to further develop it to suit exactly what they need. That's only if the script features are not sufficient to the requirements.
More Scripts From DigitalwebPlus
Features of this CBT Source Code
Admin creates and manages courses
Admin creates and manages exams
Exam time management by the admin
Count down timer during the exam
Exam auto-submit when time elapses
Admin adds and manages students, no front-end student registration.
An exam mini ranking system
Examinee feedback system, visible by the admin
Examinee result report, visible by the admin
Multiple questions single answer (objective)
And many more, please check the demo link below.
Advantage of this computer-based test software
It is developed with codes easy to understand and modify
There is no license with it, which means with just one purchase, you have several installations without having to pay.
It can be hosted on a cheap server without any problem.
Test and working perfectly on all regular local servers (XAMPP, WAMP, MAMP, etc.)
The software is super fast, pages load without any delay.
Fully mobile responsive on both student and admin end.
Details of this CBT Source Code
| | |
| --- | --- |
| Admin Username | admin@username |
| Admin Password | admin123 |
| Admin Login URL | /adminpanel/admin/index.php |
| Languages | PHP, MYSQL, Ajax, HTML and CSS |
| Database Location | /db |
| Contains | 362 Files, 80 Folders |
| Download Type | Zip |
| Download Size | 8mb |
| Status | Tested and working perfectly on local server and live server |
Script cost ₦10K or $25
You can chat us up on WhatsApp or give us a direct call "+2348035606050".
We also accept Bitcoin.

We can also help in the installation and further customization.
NEED A WEB DEVELOPER?
CALL: +2348035606050
WHATSAPP: +2348035606050
Server Requirements
Shared hosting or VPS
PHP 7 or higher
May support lower PHP versions, depending on the server configuration
Must support MySQL database.
PHP PDO module should be activated
How to install the CBT script
Download the file
Unload the file to a live server and extract, if on a local server, upload it to the project directory
Create a database, with any name of your choice
Create a database user and set a strong password for it. For those on or server, your default database username and password will be fine.
Add the database user you created to the database you just created, and grant all privileges to the user (only for those on the live server).
Go to phpMyAdmin and import your script database file to your database (the file will be found in the /db folder in the file you unzipped)
Edit the configuration file to your server information (edit database name, database user, and database password, it will be found in /conn.php)
Go to folder cbt/adminpanel/admin/pages/home.php in lines 149, 150, and 151 and also edit database name, database user, and database password.
Use your web browser to locate the site.
Although we have done a thorough scan of all files on our website, we still insist you perform a personal scan on every file downloaded from the internet with an updated antivirus.
Enjoy…
More Images Below
Login form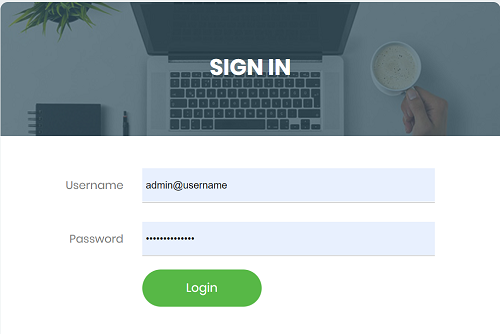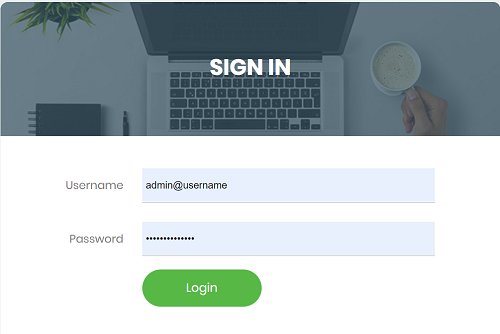 Admin Dashboard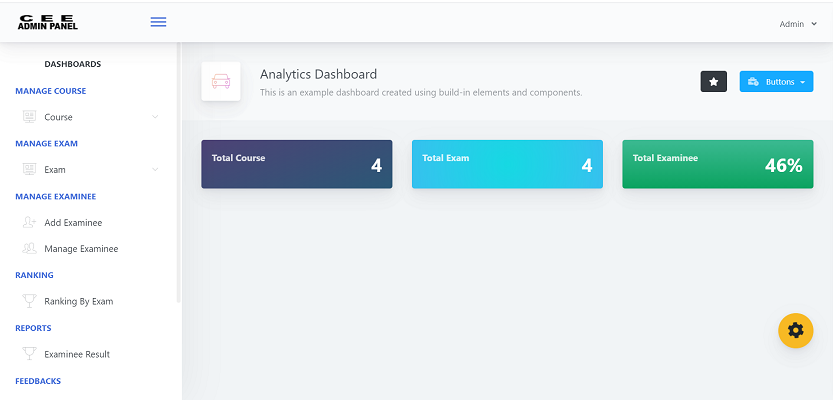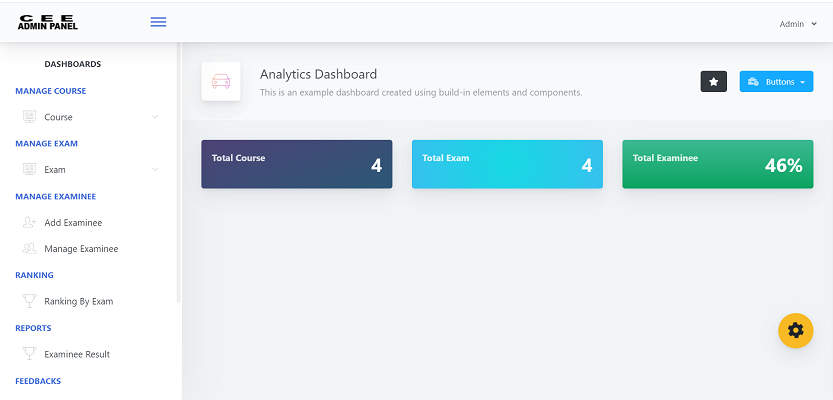 Students Dashboard During Exam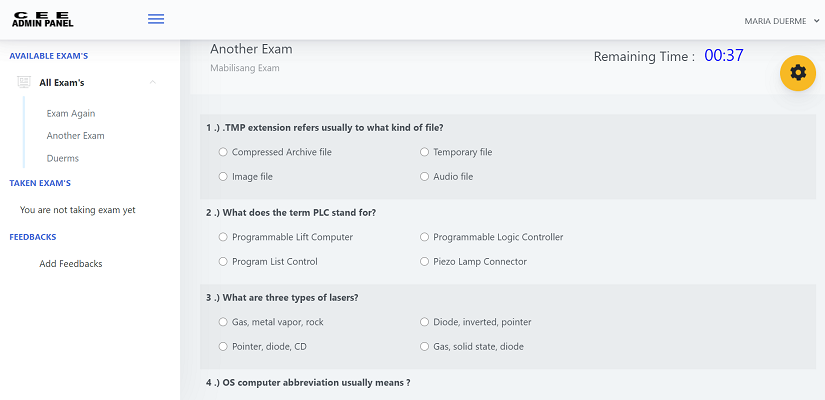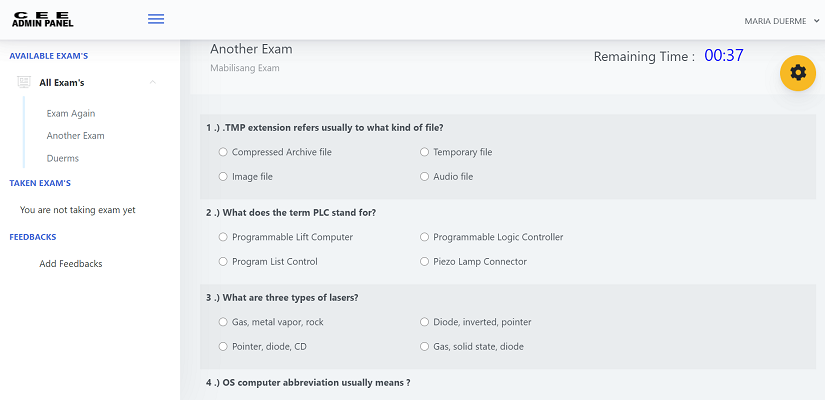 Related Tags: cbt php source code | online exam php script free download | online exam script nulled | online exam system | php code for computer based test| cbt web project in php.
MORE DOWNLOADS