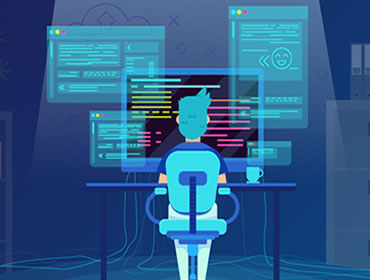 We specialize in designing and developing amazing websites.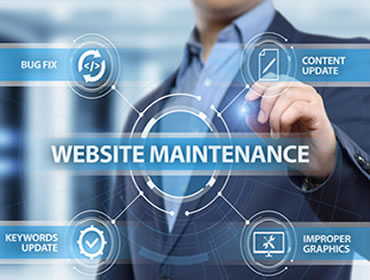 We help clients manage front and back-end of their website.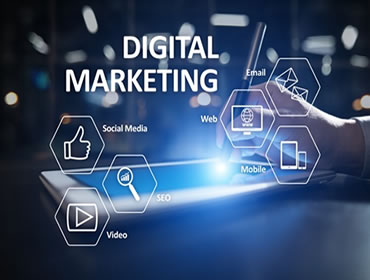 Our digital marketing strategies will grow your business.
Rank on the first page of all search engine reporting page.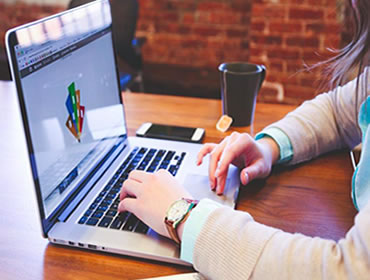 Coaching on online businesses you can do from home.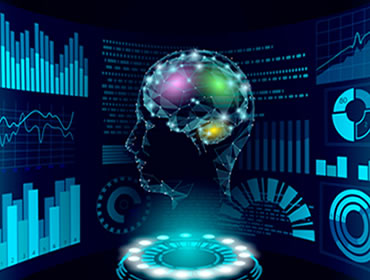 Hire us to work for you and get excellent result.